We do not have any older puppies right now.
Hot Shot is a 2-year old that has been neutered and is available to an approved pet home.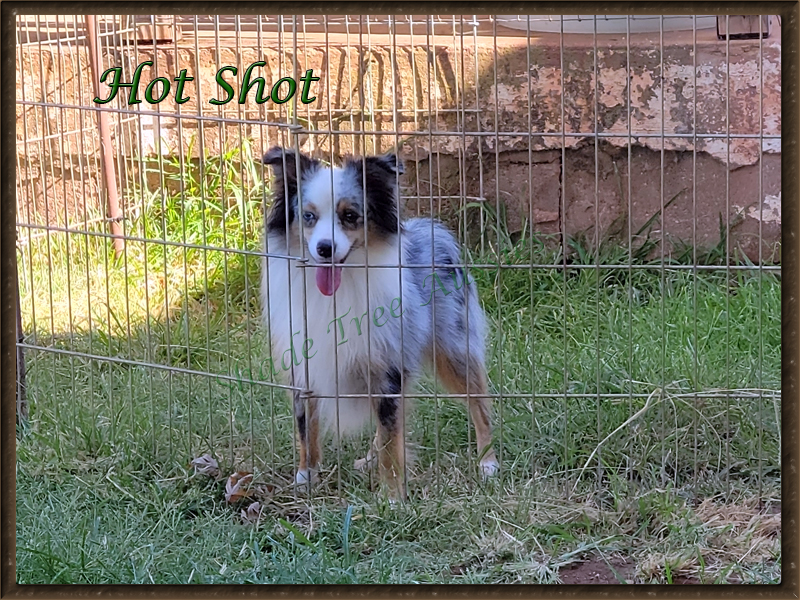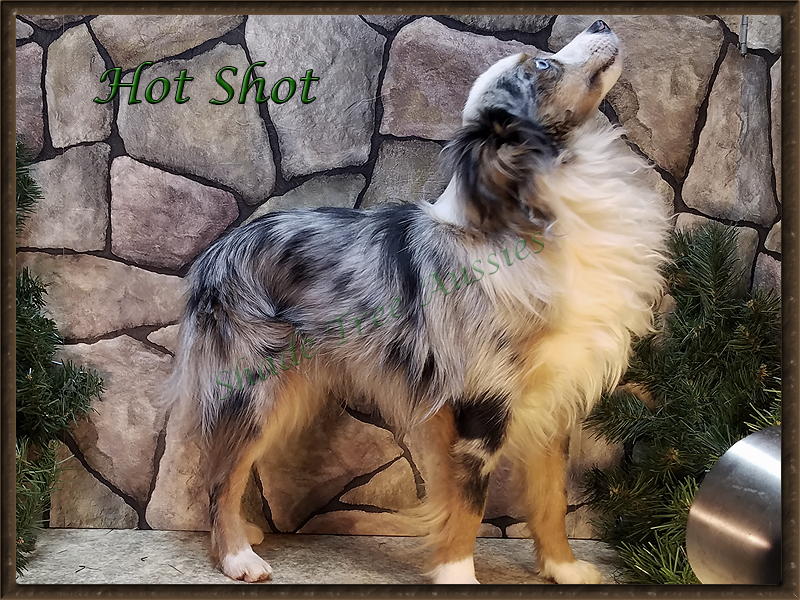 Hot Shot is only about 12 inches at the shoulder and weighs 9 to 10 pounds. He is a sweet boy that loves to give hugs and just, in general, hang out with his human when that is what you want to do. He does have the energy and attitude to be a great little sport dog as well. I would expect nothing less given he comes from the same line that Sheza Mega Pixel came from.